The oral cavity is the intersection of medicine and dentistry and the window into the general health of a patient. Hundreds of diseases and medications impact the oral cavity, and pathologic conditions in the mouth have a greater systemic impact than many providers appreciate. Yet around the world, the two disciplines are treated as independent entities. And that's been true for some time. Here's the problem: Oral disease doesn't stay in the mouth.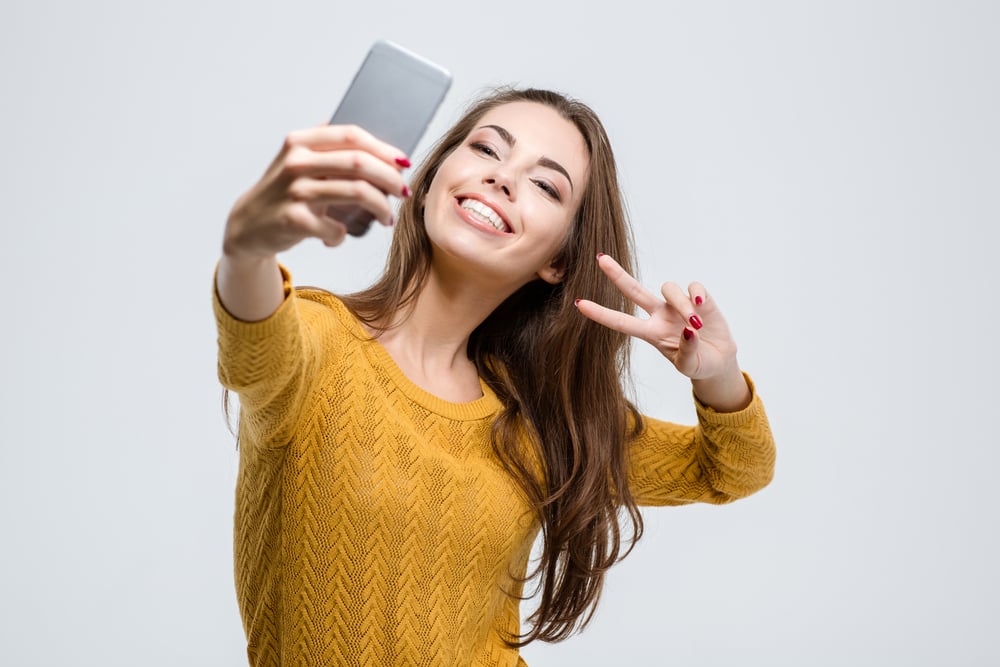 And here's the other problem: It won't be easy to summon the human power, the dollars and the will to provide preventive oral healthcare to millions of people – billions, when speaking globally – and then integrating it with systemic healthcare.
Oral disease doesn't stay in the mouth.
A Tradition of Neglect
Oral health refers to the well-being of the mouth, encompassing functions such as breathing, eating, speaking, smiling and socializing. It is also integral to overall health, well-being and quality of life, from birth to old age. And yet, globally, there are estimated to be more than 3.5 billion cases of oral diseases and other oral conditions, most of which are preventable. For the last three decades, the combined global prevalence of dental caries (tooth decay), periodontal (gum) disease and tooth loss has remained unchanged at 45%, which is higher than the prevalence of any other noncommunicable disease.
Historically, dental services have been treated as nonessential parts of health systems and relegated to personal responsibility. For example:
The United States largely excluded dental benefits when it established Medicaid and Medicare in the 1960s for older and vulnerable populations. Public dental coverage was initially provided only to children from low-income families and only gradually extended to low-income adults voluntarily by some states.
In the United Kingdom of Great Britain and Northern Ireland, which has a single-payer system, dental services were initially covered by the National Health Service. However, the government instituted a co-payment for services in 1952 as a cost-saving measure, suggesting that dental care was a discretionary benefit.
In Canada, a country noted for comprehensive health coverage, dental services are incompletely covered by Medicare. The status of dental coverage can be attributed at least in part to the belief that it is the individual's responsibility to maintain good oral health and seek treatment.
In mainland China

,

a national oral health survey conducted in 2015–2016 revealed a high prevalence of dental caries among the people aged 65–74 years, while 98% of the older adults had caries experience and 87.2% of the caries remained untreated. Despite the large treatment needs, utilization of dental services is very limited among older adults in China due to lack of oral health knowledge and limited dental care resources.
Meanwhile, in India, health insurance -- when available -- usually covers only emergency dental treatments. Awareness about preventive oral healthcare is poor due to the low literacy level among older adults, and a very low dentist-to-population ratio in the rural areas, where over 71% of the older adults reside.
The Case for Integrated Oral/Systemic Healthcare
Untreated dental disease can lead to endocarditis, brain abscesses, and mediastinitis. The local and systemic inflammation driven by common periodontal infections has been associated with worsening diabetes and increased cardiovascular disease risk. Older adults with untreated dental problems have less nutritious diets and higher rates of depression and isolation than those with good dental health. But the key reason that access to dental care is crucial is that, even in the absence of other medical complications, dental problems are a preventable and far-too-common source of disabling disease.
Clinical considerations aside, there's a strong economic case – and a strong socioeconomic case as well -- to be made for integrating oral healthcare and medicine.
The medical system already assumes the burdens associated with unmet dental need. Each year, millions of patients, including many older adults, present to emergency departments, hospitals, and primary care offices for the palliation of dental pain — visits that generally conclude with a directive to visit a dentist, which many patients are unable to do. What's more, it is estimated that 75% of baby boomers will enter long-term-care facilities with the majority of their natural teeth, and it is well understood that patients with good oral care require fewer healthcare dollar expenditures.
Untreated dental disease can lead to endocarditis, brain abscesses, and mediastinitis.
Progress?
The good news is, thought leaders in public health and medicine, as well as government officials, are working to undo decades of silo-building.
In 2021, the World Health Assembly adopted resolution WHA74.5 on oral health and requested the Director-General to develop, in consultation with member states, a draft global strategy on tackling oral diseases, including a framework for tracking progress with measurable targets to be achieved by 2030. The World Health Organization is also developing a Global Oral Health Report, intended to describe the burden, challenges and priority actions to renew global commitment to improve oral health within the noncommunicable disease and universal health coverage agendas.
In October 2020, the U.S. Centers for Disease Control and Prevention awarded funding to the National Association of Chronic Disease Directors to develop a national framework for medical-dental integration. Almost one year later, in August 2021, CMS -- the agency that administers Medicare and Medicaid -- appointed its first-ever chief dental officer, whose role is to "guide CMS in advancing oral health" in various federal health programs, including Medicare.
In India, recommendations to strengthen geriatric oral health care in India have been proposed. These include:
A shift from individual treatment-based to community-based health promotion and prevention,
Better use of the para-dental workforce for oral health education and basic oral health care,
Provision of incentives to newly graduated dentists to set up dental clinics in rural areas,
Effective use of mobile dental clinics to serve older adults in remote areas,
Provision of regular oral healthcare services to homebound older adults and those in old-age homes
Offering post-graduate diploma and degree programs in geriatric dentistry.
And Japan has redesigned its health system to cover dental care to older adults living at home or in long-term care facilities, and older patients in hospitals. Healthcare experts in that country believe the oral function of older adults is important not only for maintaining quality of life and reducing the burden of long-term care, but also for preventing aspiration pneumonia and reducing the burden of medical care.
Redressing Inequality
"The current urgency to address systemic racism and other structural inequities embedded in our healthcare system has allowed us to rightfully focus on oral healthcare as a basic health need for everyone," Lisa Simon, M.D., DMD, an educator at the Harvard School of Dental Medicine and Harvard Medical School, said in a Harvard Medical School publication in October 2021.
"The American healthcare system continues to be tragically broken in the ways it fails to serve communities of color, low-income people, and other vulnerable identity groups. By standing alone, dentistry is even more inaccessible for those with the highest risk of having a toothache or losing teeth.
"A Medicare dental benefit won't eliminate all the hurdles our patients face, including racism and geographic distance from services, nor will it mitigate the effects of various other social determinants of health, but it would be an enormous stride toward alleviating many of the physical and economic difficulties faced by and borne by millions of older adults and adults with disabilities."