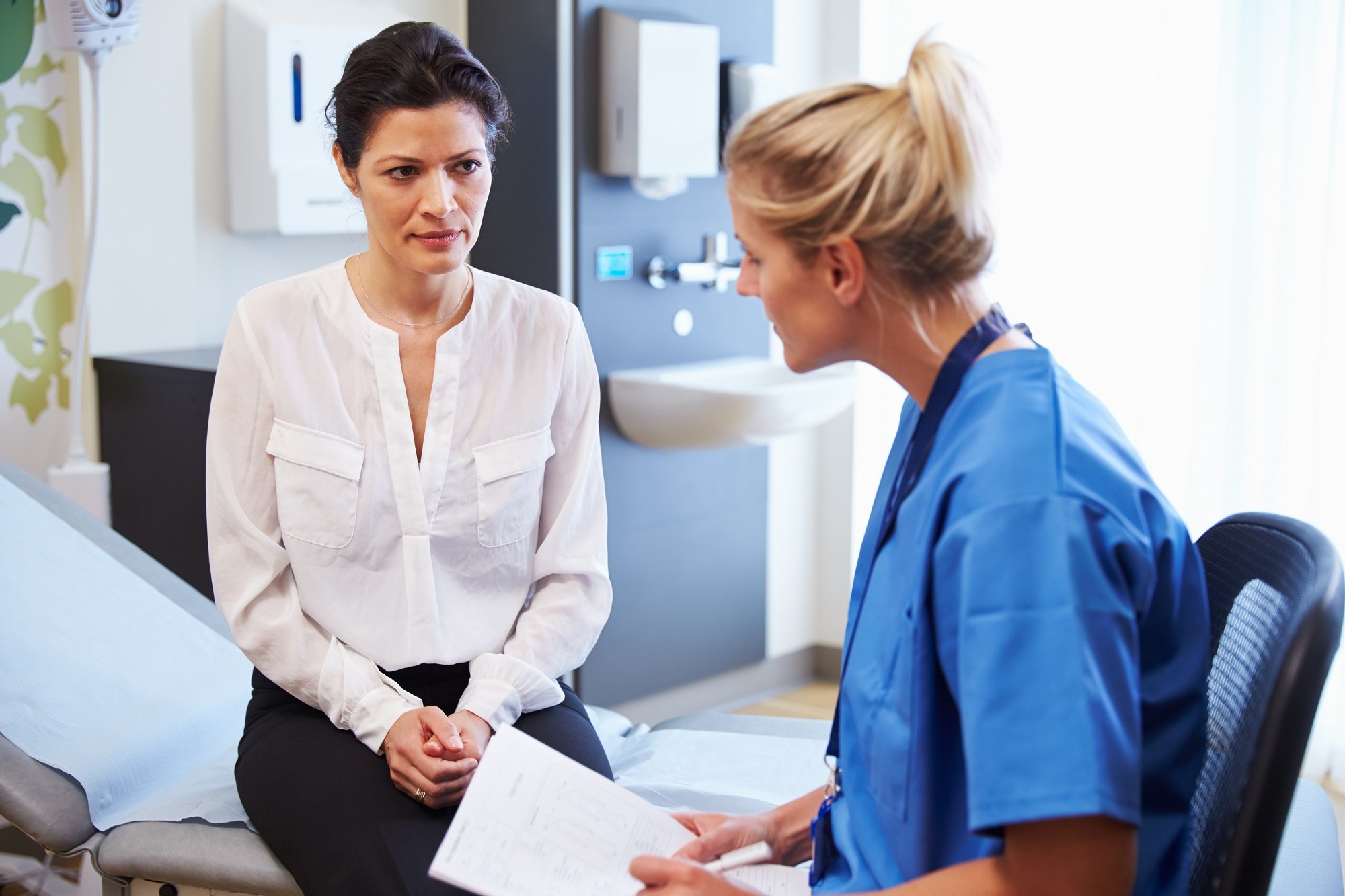 Who carries the most burden in STI diagnoses and treatments, and why is it so important to test?
There are about 1 million new sexually transmitted infections (STIs) every single day, according to the World Health Organization (WHO). Data from WHO suggests there are an estimated 376 million new infections with 1 of 4 STIs: chlamydia, gonorrhea, syphilis and trichomoniasis. That number seems high to many people, but a lot of STI cases have no symptoms. When symptoms do appear, they can include discharge, pain urinating and bleeding between periods.
These high numbers and lack of symptoms should highlight or point to the importance of testing for STIs. And with a large inequality in STIs in certain groups due to gender, age, race and income levels, testing is ever more critical.
Gender, age, race and income levels
Women suffer more frequent and more serious complications from STIs than men. Among the most serious are pelvic inflammatory disease, ectopic pregnancy, infertility and chronic pelvic pain. And if a woman is pregnant when she contracts an STI, it can lead to stillbirth, premature birth, low birth weight and health problems for the baby.
Young people – ages 15 to 24 – account for half of all new STDs, and adolescent females may have increased susceptibility to infection due to increased cervical ectopy. Although young people account for only 25% of the sexually experienced population, their STD rates are affected by social factors like the stigma associated with STDs and the discomfort of discussing intimate aspects of life, especially in the U.S., which sets it apart from other industrialized countries with low rates of STDs.
In 2016, among people ages 15 to 49, there were:
156 million new trichomoniasis cases
127 million new chlamydia cases
87 million new gonorrhea cases
3 million new syphilis cases
While chlamydia, gonorrhea and syphilis are bacterial infections, trichomoniasis is caused by a parasite infection during sex. As for treatment, bacterial STIs can be treated and cured with widely available medications. However, syphilis treatment has been made more difficult because of a shortage in the specific kind of penicillin needed, and there has been an increase in cases of so-called "super-gonorrhea" which is almost impossible to treat. On the other hand, trichomoniasis is the most common curable STD. It is caused by the infection with a protozoan parasite called Trichomonas vaginalis. Most people who have the parasite cannot tell they are infected as about 70% of infected people do not have signs or symptoms.
Poverty and marginalization create a disproportionately affected group of people where high-risk sexual behavior is common and access to healthcare is comprised. In low- and middle-income countries, STI diagnostic tests are largely unavailable; and when they are available, they are expensive and unattainable for many patients. Follow-ups can be delayed and treatment incomplete due to long wait times or a need to return to get results.
In higher income countries like the U.S., race and ethnicity also play a role. Mainly African American, Hispanic and American Indian/Alaska Native populations have high rates of STDs compared to the rates for whites. This aligns with other determinants of health status in the U.S., such as poverty, limited access to healthcare, fewer attempts to get treatment and living in communities with high rates of STDs.
The importance of testing
All these issues that lead to higher rates of STIs and STDs lead to the importance of testing. Sekisui Diagnostics provides point-of-care testing (POCT) for Trichomonas vaginalis, providing results during one visit. It also provides automated testing for syphilis.
OSOM® Trichomonas Test
Trichomoniasis, caused by a protozoan parasite called Trichomonas vaginalis, is the most common curable STD, and it can be tested for with POCT. The OSOM® Trichomonas Test is a rapid vaginal swab test for the detection of Trichomonas vaginalis. It's the only CLIA-waived rapid test for the detection of Trichomoniasis. With results in 10 minutes or less, it detects the antigen and does not require a live organism and has objective easy-to-read two-color results. It's available in the U.S., Canada, Latin America, Europe, the Middle East, Africa and Asia.
SEKURE RPR
There are two types of serological tests for syphilis, non-treponemal and treponemal. The most widely used non-treponemal antibody tests for syphilis are the rapid plasma regain (RPR) and venereal disease research laboratory (VDRL) tests. They both measure antibodies against a cardiolipin-lecithin-cholesterol antigen complex. The SEKURE RPR reagent is used for the measurement of syphilitic anti-lipid antibodies concentration in serum and plasma. It's a fully automated methodology with fast results in 10 minutes that improves the accuracy, precision and consistency of the results.
The definitive quantitative RPR result provides the confidence to treat and it has good correlation with traditional methods such as RPR Card. The SEKURE RPR can also give a truer reflection of therapeutic effects than the RPR card test by detecting small changes in titre. It's available in Europe, Africa and the Middle East.
SEKURE TPLA
Treponemal tests measure antibodies to native (Nichols strain) or recombinant Treponemal Pallidum antigens. The SEKURE TPLA reagent is an automated assay based on a latex immunoturbidimetric test principle. It is used for the quantitative measurement of anti-Treponema pallidum antibodies in human serum and plasma. It's a fully automated methodology deliver results in 10 minutes, which is ideal for screening, and improves the accuracy, precision and consistency of the results.
It provides a definitive quantitative result with a good correlation with traditional methods (TPHA), providing confidence in results. No false positives have been found in samples from collagenosis patients, pregnant women and dialysis patients. It's available in Europe, Africa and the Middle East.